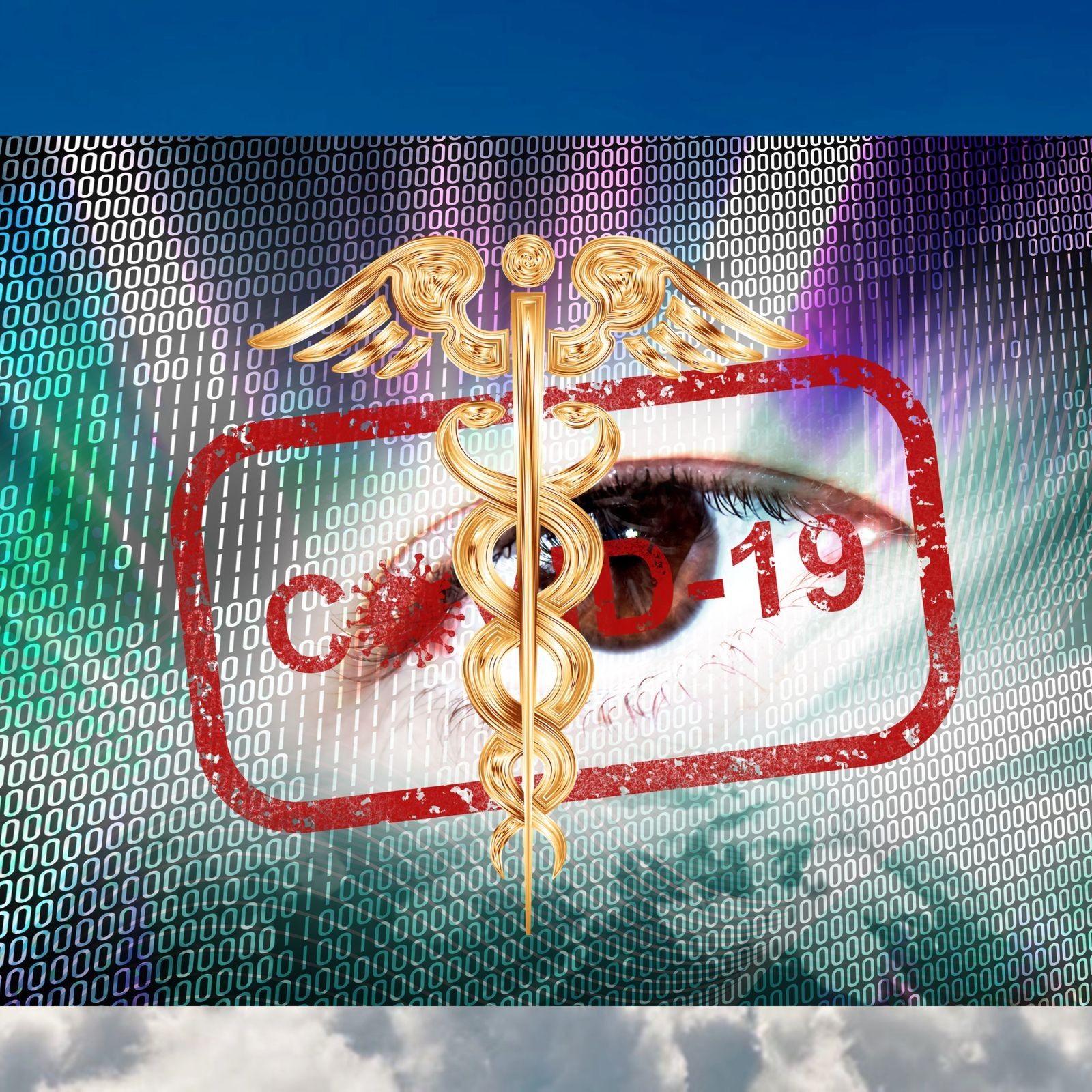 A free course to help illuminate the pandemic for it to be better understood so anybody concerned can defend themselves against it properly.
Education
Everything begins with proper education without which nothing can be achieved. In this educational program what we offer are information about viruses, the body, the immune system and how they operate.
Tools
We also offer tools in the form of activities that can be used to fight against diseases and develop ourselves to become less prone to disease infections
.
Created with